manufacture / wholesale / solutions
Speak of cost-effective, reliable PPE options and Tianchi shall come.
So far, we have exported...
MORE THAN 1 BILLION PCS OF PPE
Team up with Tianchi, and dream bigger
WITNESS how tianchi has made history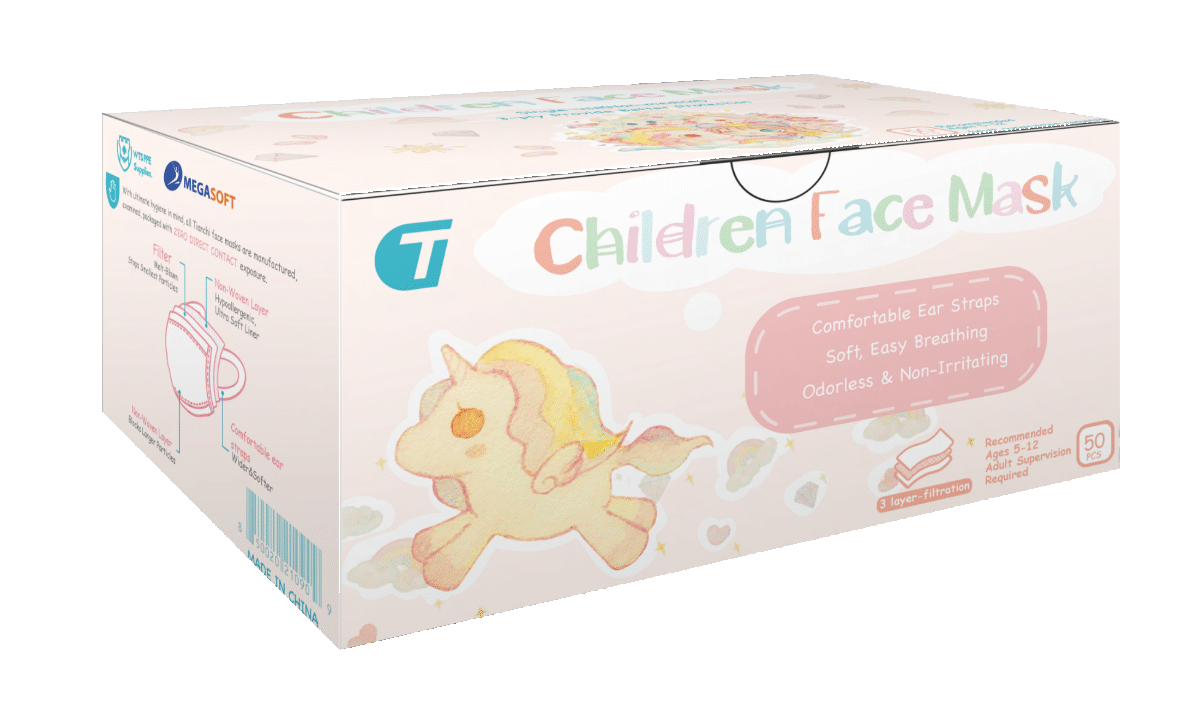 We PROTECT, we PREVAIL, because we EXEMPLIFY
We pride ourselves on having consistently met the strict requirements of the parties in need. Through our fruitful responses to the calls everywhere in the world, our products have effectively armed a great number of institutions domestic and overseas crucial to the public health, thus helped minimizing the breaches in the safety of medics and first responders.