manufacture / wholesale / solutions
Speak of cost-effective, reliable PPE options and Tianchi shall come.
So far, we have exported...
MORE THAN 1 BILLION PCS OF PPE
Team up with Tianchi, and dream bigger
WITNESS how tianchi has made history
One Monumental PPE Sale to back Medics up
"This operation was fundamental so that we could safely face the pandemic. The operation of gigantic proportions, a real war operation, brought masks for health professionals who are facing the crisis in the various corners of Brazil."
– Tarcísio Gomes de Freitas, Brazilian Minister of Infrastructure, July 20, 2020
Player of the game: Tianchi
China's Mask export in 2020
Factories in China exported this many masks from March through December, 2020. It is also worth noting that the country has enforced strict supervision on exports of pandemic control materials and all, aiming to weed out dishonest vendors and suppliers.
OF THAT SUM ARE FROM THIS MISSION ALONE​
Given the said 240 million masks, among every 1,000 masks exported from China in 2020, there could be at least 1 supplied by Tianchi. This ratio marked our powerful presence in the PPE market, considering how huge the country's total manufacturing capacity is.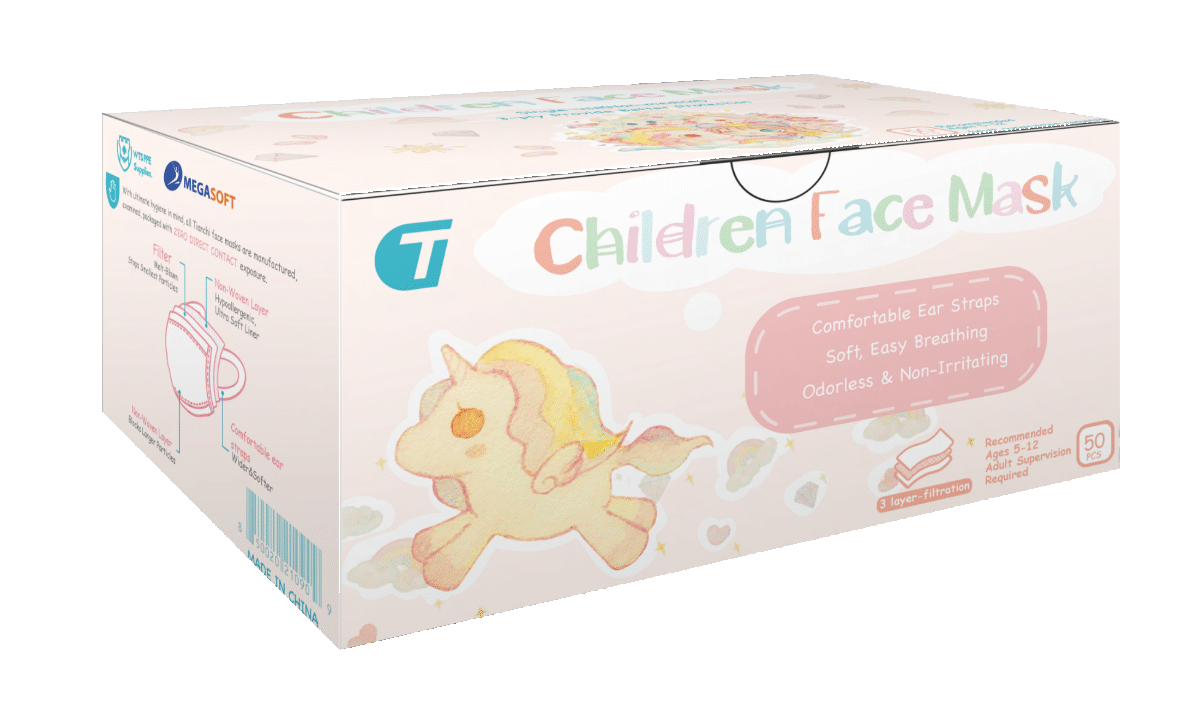 We PROTECT, we PREVAIL, because we EXEMPLIFY
We pride ourselves on having consistently met the strict requirements of the parties in need. Through our fruitful responses to the calls everywhere in the world, our products have effectively armed a great number of institutions domestic and overseas crucial to the public health, thus helped minimizing the breaches in the safety of medics and first responders.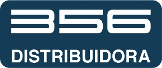 More actions to empower the world
Achieve big goals, TOGETHER
Because: we cannot achieve this level of success alone. You are most welcome to lend us your strength
To be more specific, we owe a lot of thanks to our partner Freddy and his 356 DISTRIBUIDORA in Brazil. Without their passionate support, our progresses aiding the Brazilian people might face major setbacks and dive.